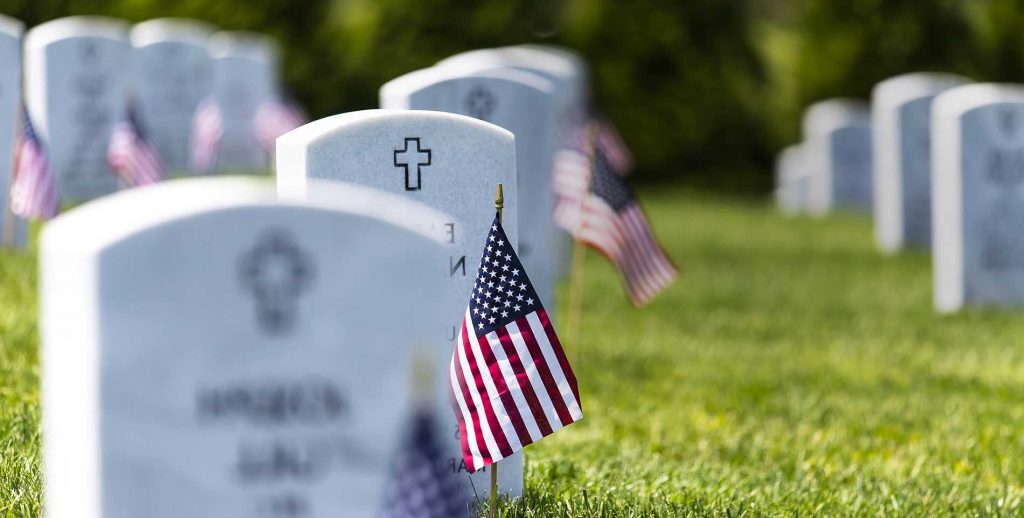 The Monument Design adds a personal dimension to how loved ones are remembered. Polo Family Funeral Home staff work individually with each family to create a granite memorial that truly reflects the unique qualities of the individuals and honors their lives in a special way. Memorials can be as individual as the people they honor. They can speak to the world about love, wisdom or great accomplishments. They can also celebrate hobbies and attest to faith. A memorial can be a fingerprint or a self-portrait. Whatever form it may take, a Memorial that is crafted out of love and caring shall forever say, "You will never be forgotten."

When we lose someone dear to us, we try to find ways to keep them alive in our hearts. That is why memorials are so important. When memorial services are complete and a loved one is at rest, a monument or memorial becomes a lasting and visible tribute to a life lived and an enduring symbol of love and family heritage.

At Polo Family Funeral Home, we strive to create a memorial that is a true celebration of life, one that honors and respects your loved one in a way that is unique to the special life lived. Our artisans use the latest stonework technology and carving techniques to produce a memorial of exquisite beauty and unparalleled quality. A wide range of price and personalization options is available to meet your individual needs.

Contact Polo Family Funeral Home to schedule an appointment to complete your memorial.